We welcome you with open arms to This Curious Life, the magazine that could just help you live not only longer, but help give you a healthier, and better life on our extraordinary planet. And alongside a wealth of super curious and interesting brain and heart nourishing stories, This Curious Life offers you ways to become a curiosity explorer. A place to ask questions as well as contribute your unique wisdom and experiences to help make the world a better place, not only for yourself but for all those you care about. 
Why curiosity? Curiosity helps us ask questions. And our questions could just be key to help unlock our wisdom. Why is this so important? Because in the 21st century it is both unacceptable — and unnecessary — to live 30 to 40 years in poor health. When we harness our collective wisdom, we can turn everything in the direction from hopelessness to hopefulness.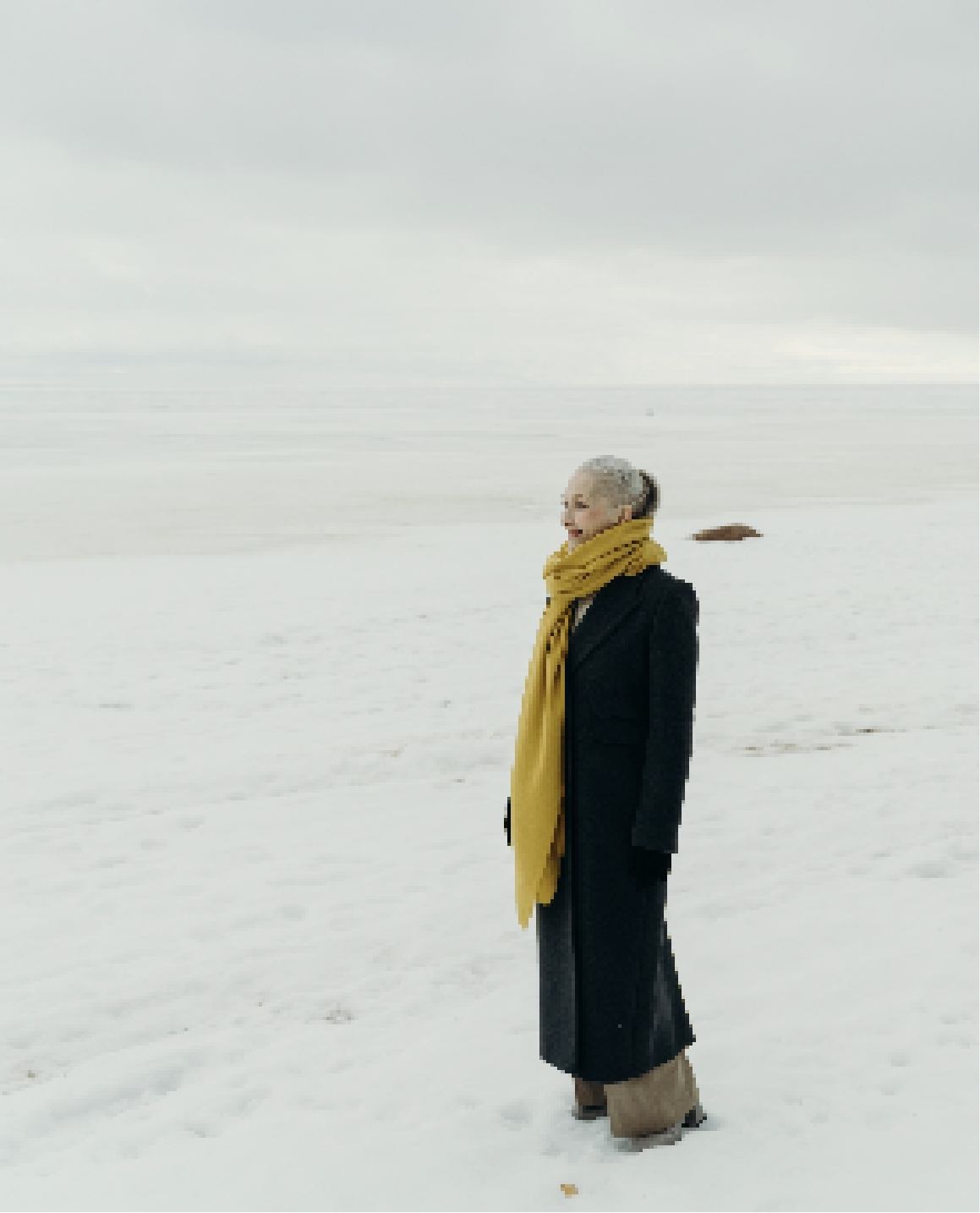 "If there's one thing I've learned in my life, it's that curiosity might kill cats, but it doesn't kill people."
Actress, Tracy Morgan, 55
Working together and being curious, we can unlock our combined collective wisdom to ensure we can all live long, healthy, and happy lives. We have the collective wisdom to change the negative narrative of ageing to one which is filled with hope, right now. Every one of us living — regardless of our age — has a unique rich source of wisdom, experience, and knowledge to make the vision of a long and hope filled life a reality for us all.  
Yet, to date, we have not yet begun to value, let alone effectively gather, this rich knowledge and wisdom we all have within us. Finding ways to draw out our vast, untapped experience, talent, insight, ideas, and imagination will be a fundamental step change in innovation. And it all starts with curiosity. 
Curating curiosity within each of us and between communities is the first step in reimagining a different and longer and more joyful future. Being curious is not only a nice exercise, but a vital ingredient in leading progress. 
We want to empower the wisdom from people around the globe to create more positive ideas and solutions. To find ways to harness our collective 'ageing intelligence.' This will give all of us fairer and equal access to the information and tools that are needed and necessary to positively plan and prepare for longer, better lives.  
And while the negative stories of ageing are still very much deeply rooted in society, the good news is that we can live not only longer, but better and with hope and joy if we ask the right questions. When we power our curiosity about innovation, research, technology – and yes – about ourselves too, then we can create real change. 
And to start your journey of curiosity how about this as a question to start with? Did you know that by 2050 the number of us over 60 is set to double to 2 billion? And if that seems a little abstract, then think about this. Someone who is 33 today will turn 60 in 2050. Ageing well isn't about people who are older today but also the future older of tomorrow. It will be you one day, your daughter or son, your sister, or brother, your friend. This is about all of us. 
This Curious Life will be growing and evolving over the coming months. We would love you to be involved. Get in touch and we'll keep you up to date.
In the coming months, we'll be serving up a wide range of curious and thought-provoking stories.
We will

be asking what future we would like to live in instead of accepting what we have now.

We will

root out and test the best technologies and services that are available now or emerging in the near future.

We will

interview pioneering businesses and researchers innovating for a longer and better life.

We will

share stories of people from all over the world living long and joyful lives and discover not only their secrets but their challenges too. While there is a space for stories of superhumans on shiny magazine covers, we want our exceptional normality and natural diversity to lead the conversation.
Curiosity can really help you live longer.
Isn't it time you became more curious?