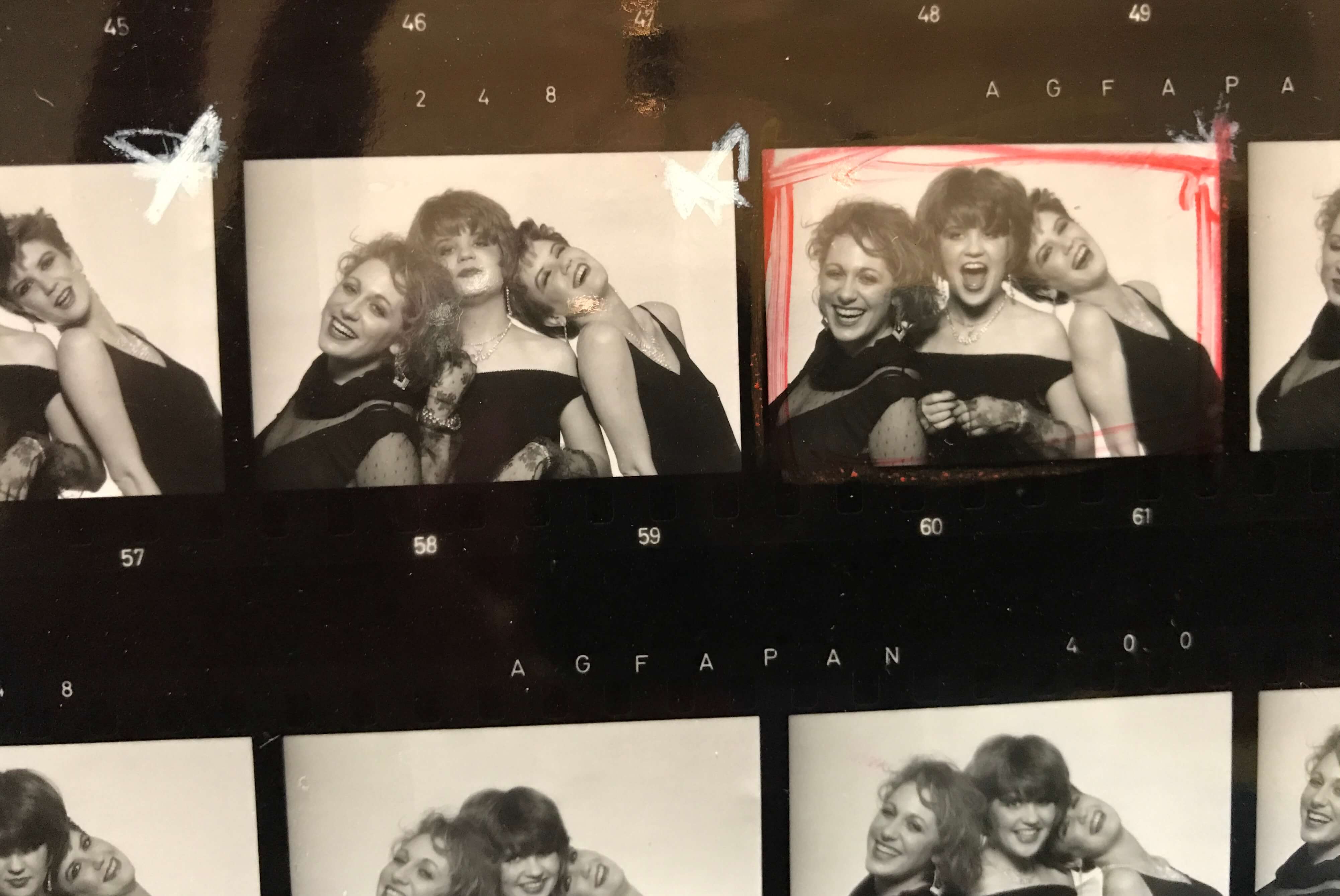 Singing has been my lifelong passion. As a child, I caught the performing bug entertaining friends and family. In school, I adored singing in choirs and touring with my high school madrigal group. Music always shaped my identity. 
In my 20s, I embraced the London jazz and cabaret scene, gigging wherever I could – session singing, backing vocals, or being part of a jazz duo or trio. From pubs to hole-in-the-wall wine bars, I took whatever opportunity arose to perform. Starting a family in the early 90s meant less time on stage, but music never left me.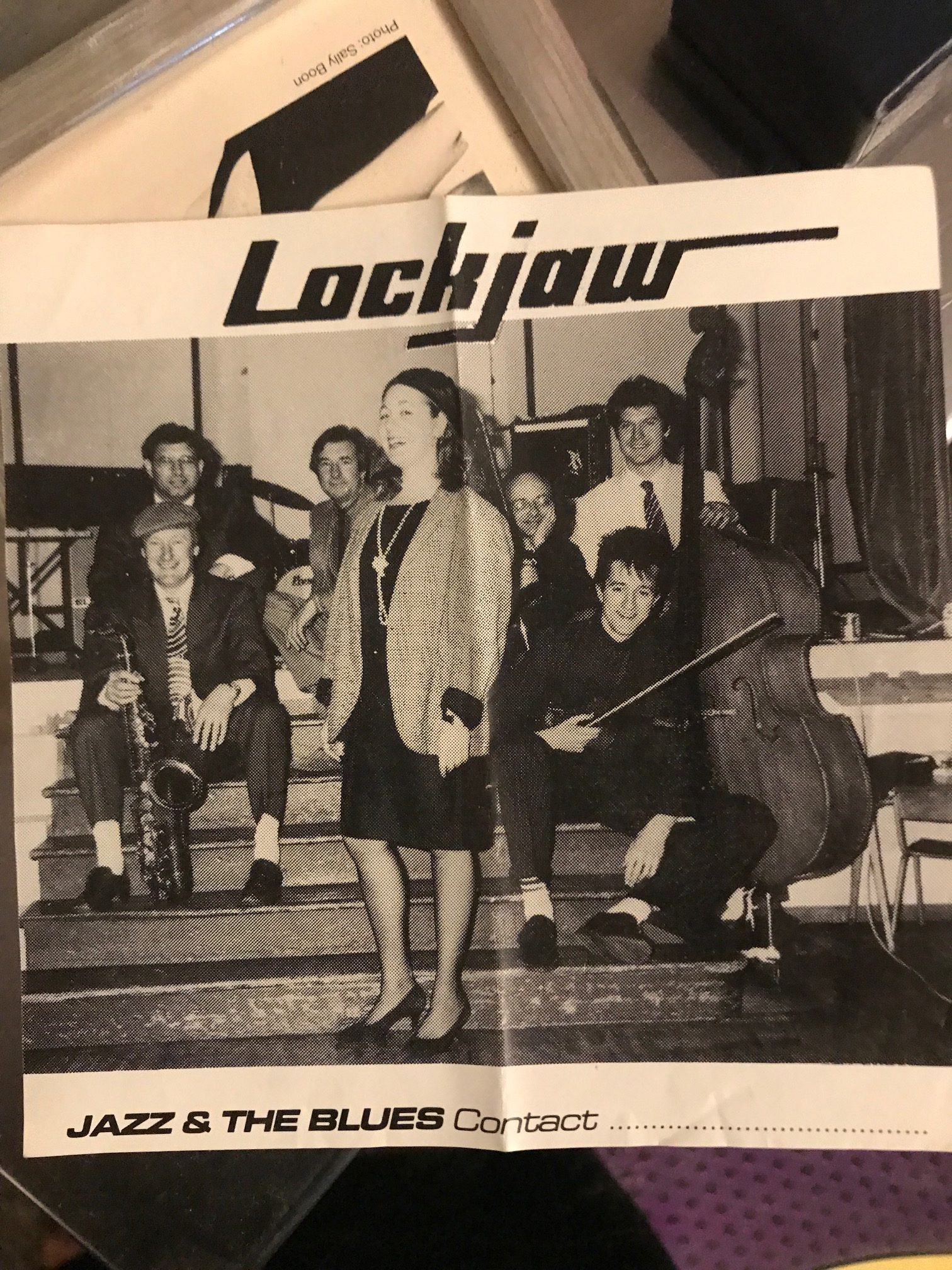 Even just singing along to the radio at home kept my passion flowing as I raised my kids. But make no mistake, I missed the buzz of live performance. After more than 30 years away from the stage, a chance encounter with the lead female singer of blues rock band Never the Bride made me realise how much. 
But menopause played vocal havoc, axing my high range overnight. Losing those childhood skills crushed me. Was singing beyond reach? After pouring my soul into honing my voice since childhood, this felt like losing a piece of my identity. 
I refused to let natural ageing steal my voice. With help from coach Nikki Lamborn, whom I had seen on stage, I patiently strengthened new mid-range capabilities. Past impossible highs faded, but a provocative, raw vocal power emerged from the ashes. 
"Letting go of the past opened the door to an exciting future."
At first, I mourned the loss of my former vocal prowess. But embracing my new sound unlocked an artistic freedom I'd never tasted. No longer obsessed with unattainable high notes, I started experimenting with risqué new melodic flavours that suited my new vocal style. 
At 62, I'm delighted to be able to bring down the house channelling feminist icons like Bessie Smith with the "Dirty Blues Show" I perform around London. I give those bawdy tunes new life, as their empowering messages ring loud and clear. 
Do I miss my old range? Sure, but rolling with the vocal punches unlocked crazy rewards. Performing is more meaningful than ever. I feel so lucky to still share music's gifts at this stage. Reinvention takes grit, but the payoff inspires. 
Stepping back from performing was tough but necessary. With time and patience, I reinvented my voice and reclaimed my identity. Letting go of the past opened the door to an exciting future. 
Now wiser and unencumbered by impossible expectations, I cherish every opportunity to connect with crowds. My shows are a creative rebirth I never expected.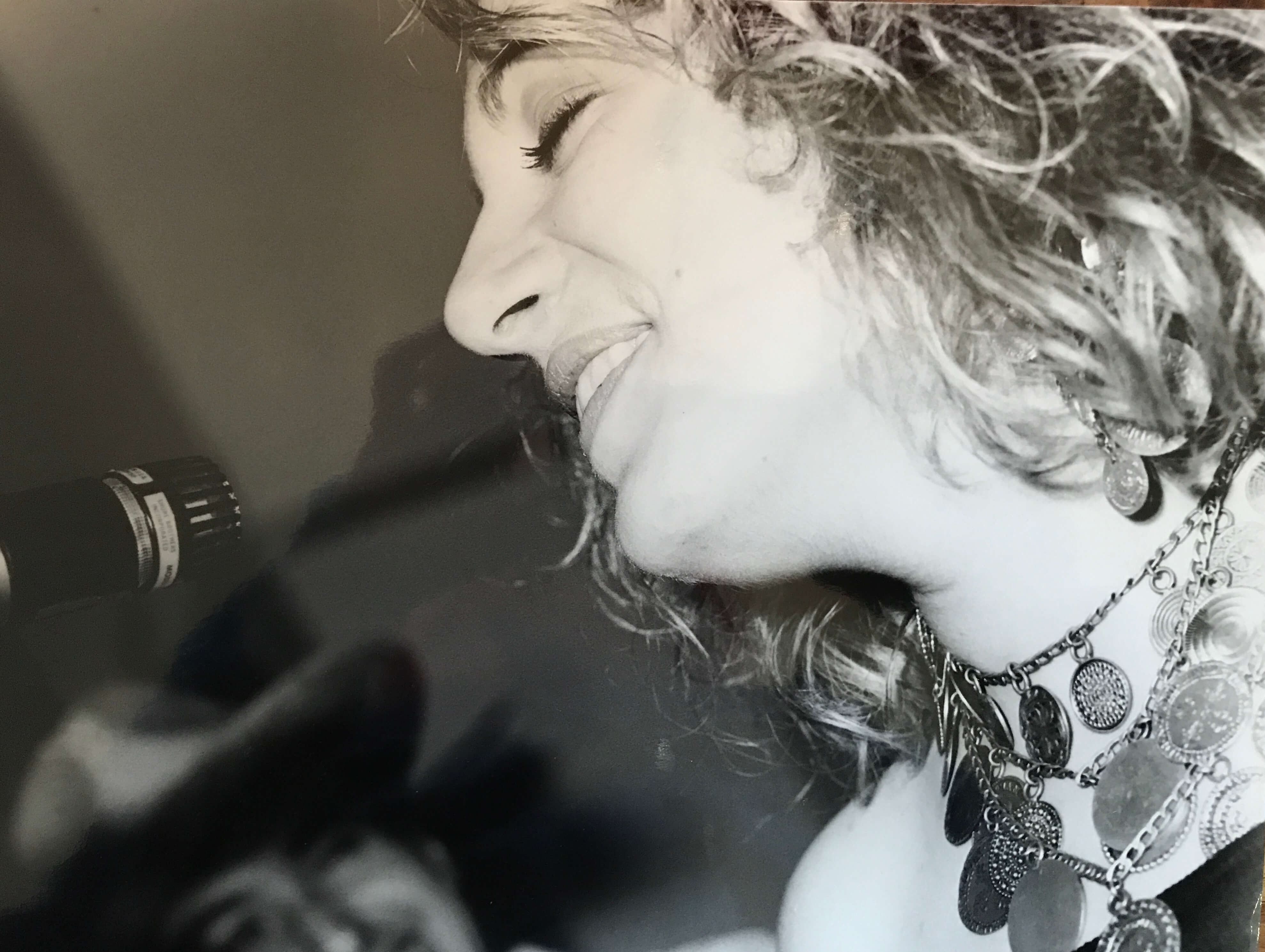 My journey shows that evolving needn't spell the end of lifelong passions that shape us. With flexibility and vision, we can adapt to changing circumstances and emerge renewed. Reinvention takes courage, but pays dividends by reawakening past talents. 
My performances feel more thrilling and profound than ever. There's a poignancy now that my younger self couldn't grasp. Inspiring crowds, celebrating women pioneers, transporting people – that's my raison d'etre. 
My "second act" continues bringing immense fulfilment. If my story gives others courage to battle obstacles and reinvent core passions, I'm humbled. 
With patience and imagination, it's never too late to reinvent yourself! Music still captures that power to uplift, connect and inspire. I'm just getting warmed up.