This Curious Life: Paul, could you share a bit about yourself and your background?  
Paul: Certainly. My name is Paul Laughton and I'm currently 68 years old, almost 69. I've spent most of my life working in the city of Newcastle, located about 15 miles away from my hometown of Stocksfield. While I've always been drawn to the countryside, I've also had a passion for helping disadvantaged and vulnerable people, many of whom find themselves living in cities. I've witnessed the challenges faced by these communities firsthand and have dedicated my career to making a difference in their lives. 
This Curious Life: What made you choose to work in the city despite your love for the countryside?  
Paul: Living and working in a city offers numerous advantages, such as access to facilities, proximity to shops and transportation links, and a sense of closeness to people. However, for me personally, I've always found cities a bit claustrophobic and stressful. Despite that, I felt a calling to contribute to the well-being of those living in urban areas, particularly in Newcastle. I've always had a deep desire to help individuals facing challenges and hardships, and cities tend to be places where many of them reside. 
 This Curious Life: Can you tell us about the communities you worked with during your teaching career?  
Paul: I primarily worked in some of the toughest parts of North Tyneside, where poverty, mental health issues, and lack of resources were stark realities. The families I encountered were often tightly knit and supportive of each other but the real struggles of these families were clear to us all. Many households consisted of multiple generations living together, similar to those I have seen in certain parts of Asia or Latin America.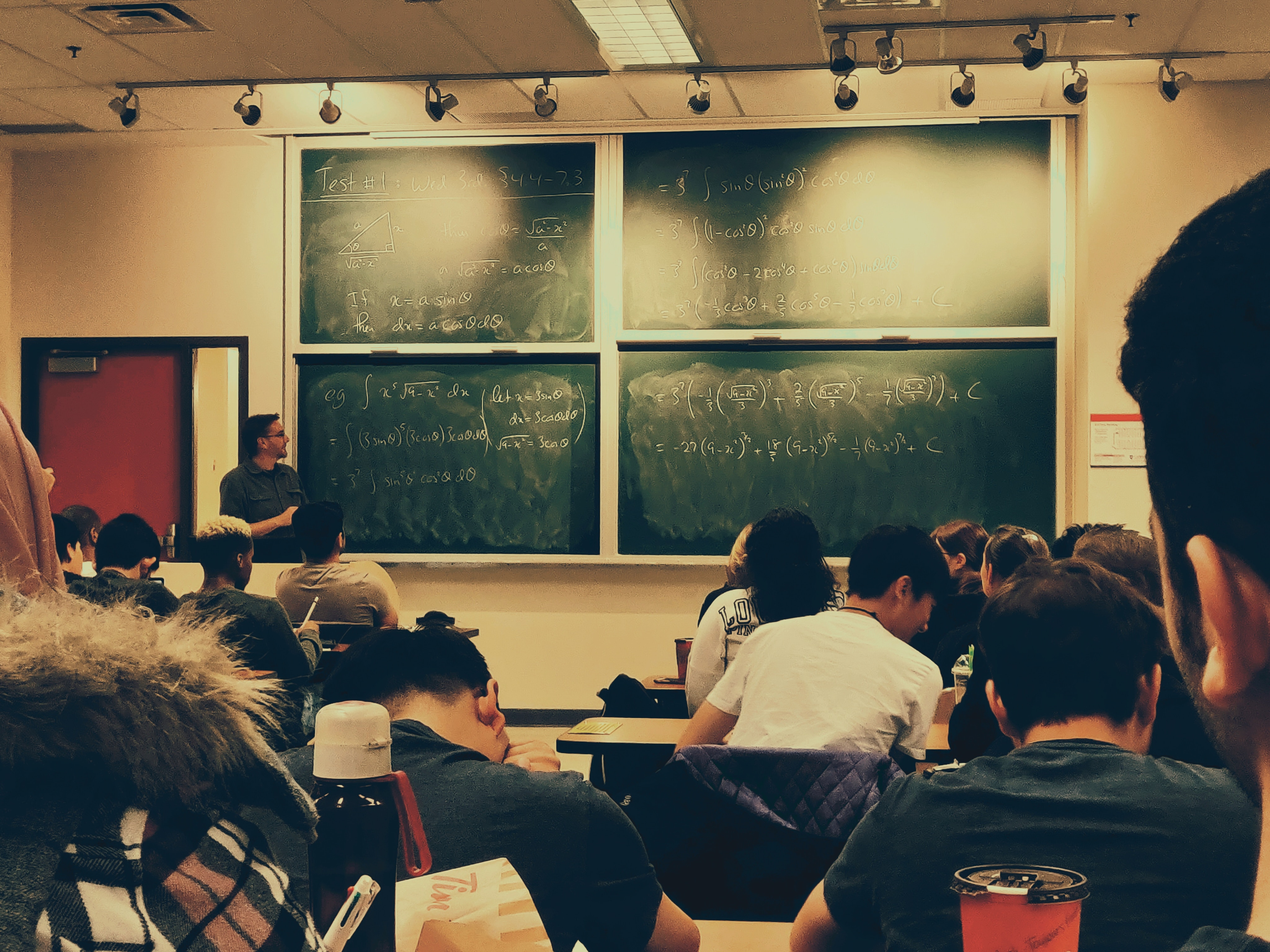 This Curious Life: What were some of the challenges faced by the students and families in these communities?  
Paul: In the predominantly white, working-class areas where I taught, many of the children were themselves caregivers for their parents. They had to take on adult responsibilities at a young age. The school recognised their situation and provided them with special support. However, the lack of financial resources in working-class areas makes it much harder for families to seek additional help. The biggest challenge for these communities is breaking free from generations of underachievement, low self-esteem, and a sense that their destiny was predetermined by their family's history. As a teacher, I tried my best to empower these children to believe in themselves and see the possibilities beyond their current circumstances. 
"For many of the families and kids I worked with, thoughts of planning their longevity is just not part of the conversation."
This Curious Life: How do you think the challenges faced by these communities will affect their ageing process?  
Paul: I come from a family with good longevity, but for many of the families and kids I worked with, thoughts of planning their longevity is just not part of the conversation. It was and is stark. The mental health issues are huge and growing and the poverty extreme. I have a doctor friend of mine who works in Sunderland. He is a GP and working in one of the worst boroughs of Sunderland. The life expectancy is 64. So much of it is mental illness and it all starts in childhood.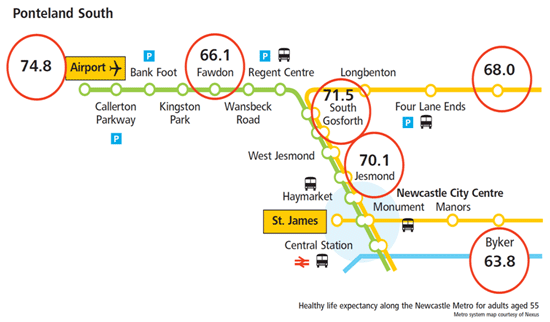 I believe that mental health problems will only continue to rise among these communities. And this is having a profound effect on how healthy these kids are when they become adults. They just don't get the good food, exercise, and community support, which is crucial for them to age well. Unfortunately, without adequate resources and support, these communities are at a disadvantage compared to wealthier individuals who can afford extra care and services. 
The biggest challenge was coming from generations of under achievement and a lack of self esteem and a feeling that this is your destination. That you can't escape from this hamster wheel that your parents, grandparents, and great grandparents have followed. Breaking the poverty trap and not allowing yourself to be sucked into a parental lack of aspiration is a massive challenge. Teachers are immensely powerful in their ability to influence behaviour. The last few years before I retired, I was working closely with these kids to help them believe they could do it. That was the main thing I tried to do, from an early age, to make them think about what was possible. To get them to rethink that they have to leave school early just because their parents did. Many of these families I worked with were so dysfunctional that that our job on a Monday was to pick up the destruction from the weekend. And in holidays many kids were just abandoned. The situations these kids had to deal with at home were often horrendous. What are they going to be like when they are in their 70s and 80s? What their parents had, which they don't have, is that their parents lived their lives outside after school. Nowadays the kids just go home and spend their life on social media. Hence the massive problem with sport in this country. Kids just don't want to engage with sports. For their parents' it was often an escape.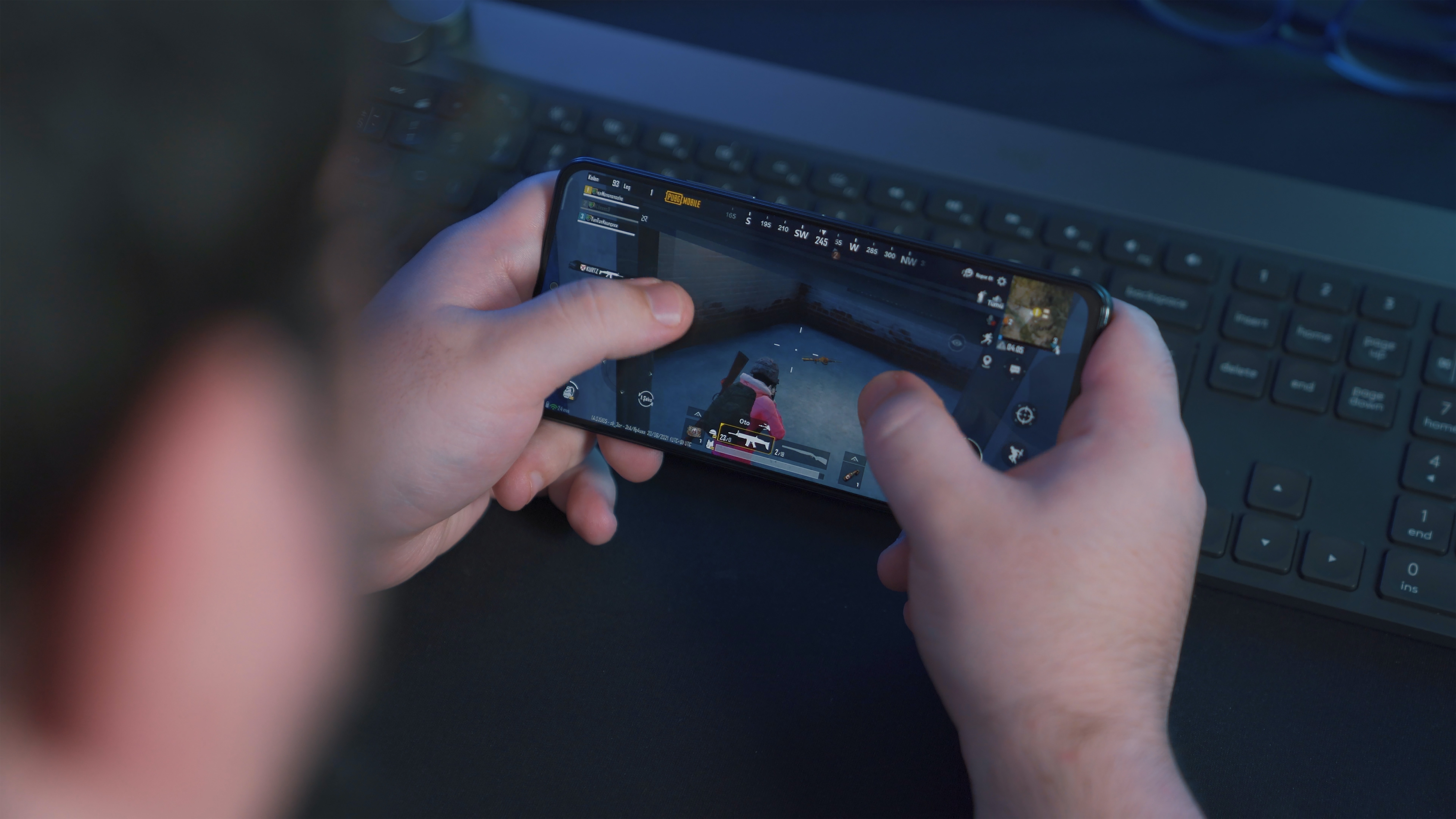 This Curious Life: How do you feel about the support structures available to these communities compared to when you first started teaching?  
Paul: The support structures have improved significantly over the years, especially within schools. However, once these kids leave the educational system and return to their home environments or transition into adulthood, they face considerable challenges and are alone. The lack of resources and limited opportunities hinder their progress. It's essential that we continue to invest in support systems beyond the school years to ensure a better future for these individuals. I worry about their long term future and worry about how they are going to age. Not well I fear. 
This Curious Life: What changes would you like to see in the education system to better support these communities?  
Paul: I believe we need a more flexible curriculum that places less emphasis on academic achievements and more on apprenticeships and practical skills. The key I have found is to boost students' self-esteem through such non academic programmes. We can then help these kids to develop their own aspirations and believe in their potential. It's also crucial to invest in extracurricular activities such as sports, arts, and drama. In the work I was doing I brought in experts who could inspire and engage the students. They need to feel valued. I strongly believe curriculum should be linked to real-life experiences and equip kids with the skills they need to thrive in the world. 
"I find inspiration in individuals like Roger Daltrey, Mick Jagger, and Debbie Harry—people who have continued to shine and wow audiences even as they grow older."
This Curious Life: Do you think Newcastle is a good place to grow old in?  
Paul: Absolutely, if you have a good start in life. From my experience, Newcastle has all the qualities of a connected city, with its strengths and cohesion. Having traveled to various cities worldwide, I appreciate what Newcastle has to offer, including its traditional docklands and its history. It has always been open to new people arriving. The city's tolerance toward new communities moving in makes it an inclusive place for people to grow old in. 
This Curious Life: Are you looking forward to getting older yourself?  
Paul: Ageing certainly has its challenges, as Mick Jagger famously said, "it's a bit of a drag." The idea of slowing down, becoming less mobile, and relying on more medication isn't exactly exciting. I don't want to follow in the footsteps of my father and experience limitations in my later years. 
 This Curious Life: Who do you consider a role model for aging well?  
Paul: I find inspiration in individuals like Roger Daltrey, Mick Jagger, and Debbie Harry—people who have continued to shine and wow audiences even as they grow older. They demonstrate that age doesn't have to define us and that we can still inspire and influence younger generations with our vitality and spirit. 
—
More info.
You can find out more information about NICA's City of Longevity programme here. 
If you would like to join our Voice® community and help develop our City of Longevity programme you can find out more here. Voice® is a growing global community of extraordinary ordinary people who are our co innovation partners and a key partner in our City of Longevity innovations.