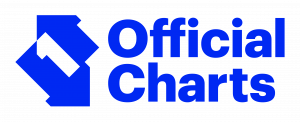 The Official Charts are the UK's only official, trusted weekly measure of what is popular in music right now – as heard on BBC Radio 1 – they have been a central part of British popular culture for over 70 years.
They  publish more than 50 different charts every week. Their most popular charts are the Official Singles Chart and Official Albums Chart, but we also have charts for different genres including Rock, Afrobeats, Americana, Dance, Classical, as well as format rundowns such as the Official Vinyl Chart, Official Streaming Chart etc.
You can access every chart from 1952 in their archive.